The annual DJ Expo now branded DJX will be held Aug. 7th. thru 10th. DJX 2023 Aug. 7th. thru 10th. at The Hard Rock Hotel & Casino in Atlantic City, NJ.
Curran Entertainment & The DJ Entertainment School have secured early discount codes to save yo money when you register. Use code DJXGREG23 for All access passes and DJXGREG24 for Exhibits only (The show floor) when registering for your passes. Be sure to catch Greg Curran's seminars at DJX 2023 and look out for some special announcements for the show and what will be happening.
Hotel Accommodations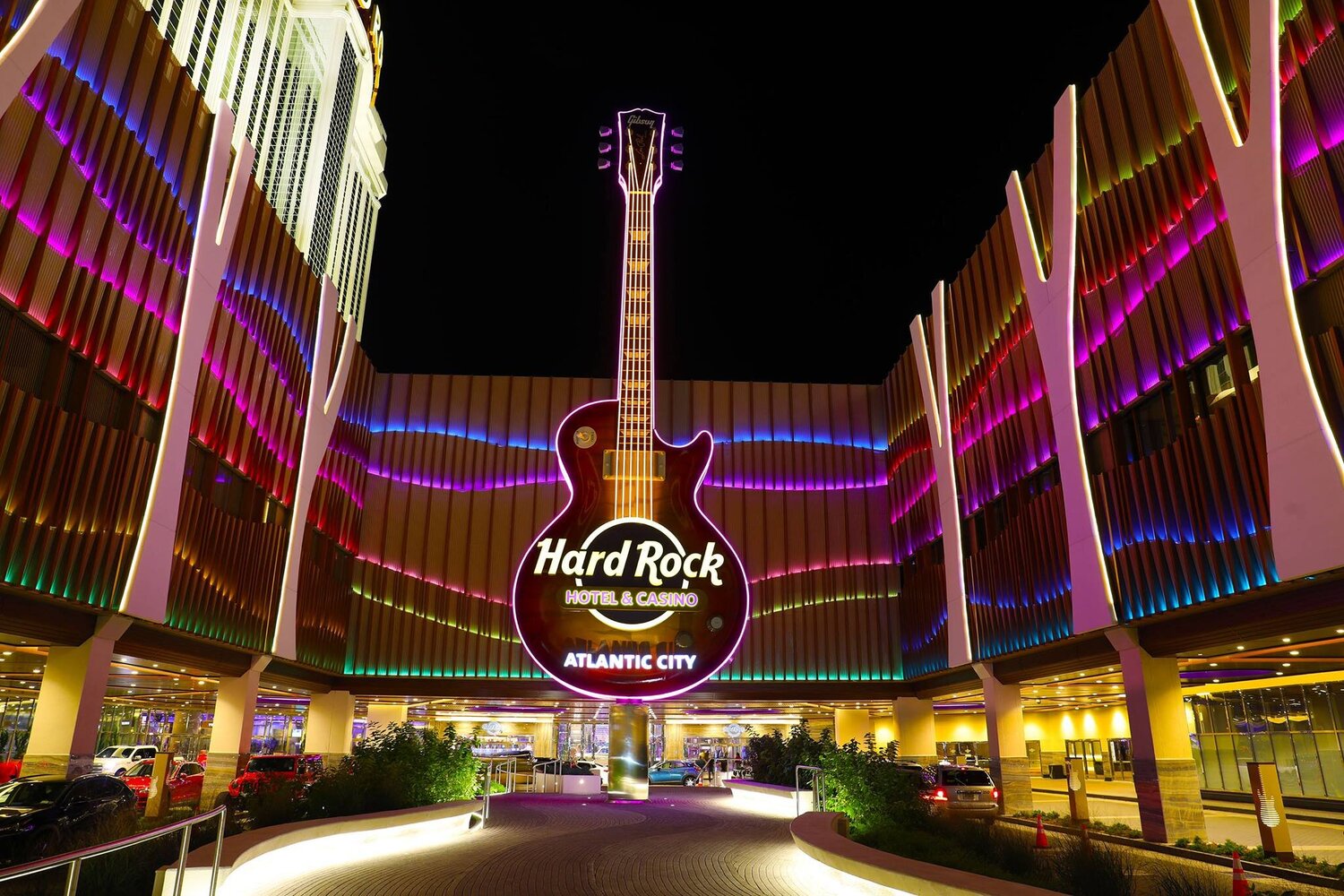 Hardrock Hotel & Casino Atlantic City
Book online now or call (609) 449-6860 to speak with a group specialist.
Use group code GDJX23Z
$169 Classic King
$169 Classic Queen / Queen